Welcome to my Website
I hope to be as helpful as I can in guiding you with your choice of music for your occasion.
Martina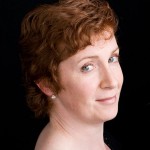 I am a classically trained and highly accomplished vocalist/accompanist with extensive experience of singing at weddings, funerals and other church occasions….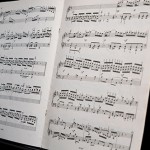 I have a very varied repertoire of Wedding, Funeral & other Church music.
Click below for a sample list of songs I cover…..